Information about Ribe Kunstmuseum
Download photos of the Museum and the collection.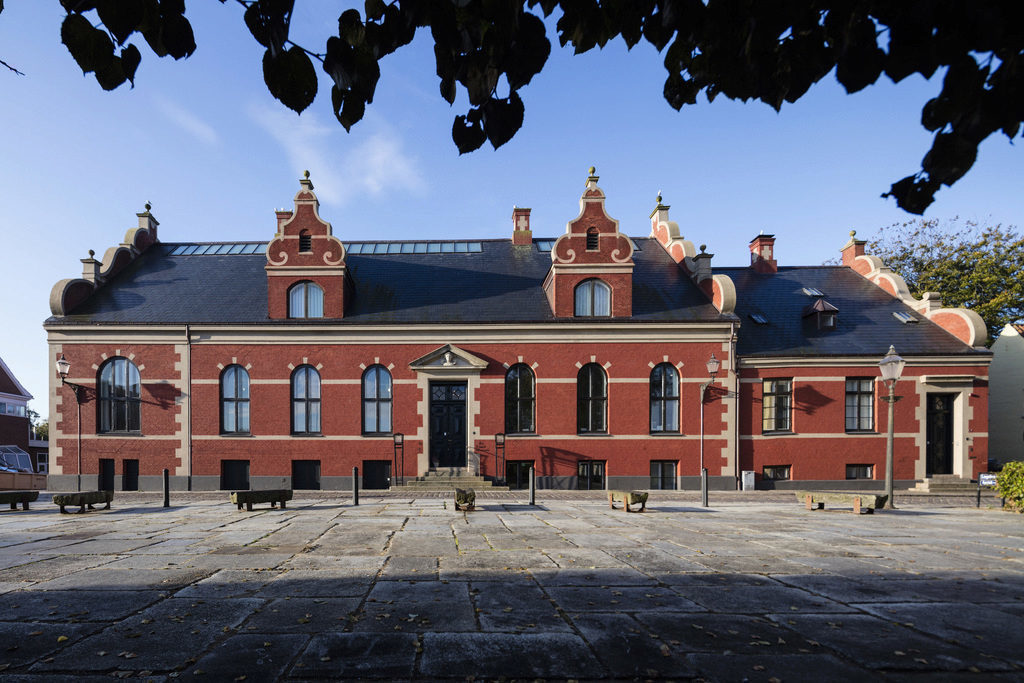 Download press folder with 12 photos of the Museum and general information.
The photos can be used in the context of media coverage of special exhibitions, the Ribe Collection and activities at the Museum.
Photo: Anders Sune Berg, Oncotype and Ribe Kunstmuseum.