Forthcoming exhibition: June 26th - September 5th
Wilhelm Marstrand. The great storyteller
The exhibition introduces the Golden Age painter Wilhelm Marstrand (1810–1873). He was popular with his contemporaries and considered a major talent of this period, even a genius. After his death, however, Marstrand's status faltered somewhat – perhaps because his special area of interest was everyday life, satire, caricature, and humour with an anecdotal slant generally considered shallow.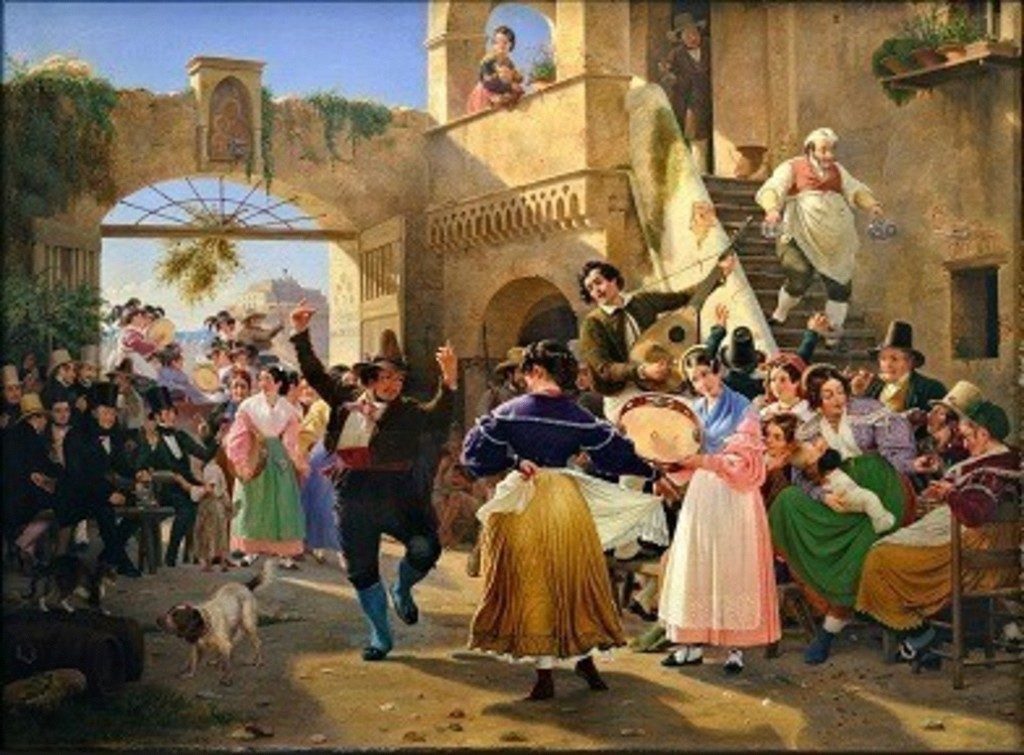 Marstrand played, nevertheless, a significant role in the Danish Golden Age as an artist, professor, and director of the Royal Danish Academy of Fine Arts where he influenced colleagues and future generations of artists. Besides, he had a modern outlook: when travelling, he did not waste his time painting great monuments, preferring instead to portray the bustling life surrounding him. Also, he had an unequalled talent for rendering movement and emotions and his carefree depictions of festivity, dancing, and music remind us of the unrestricted socialising no longer possible at present where constraints and physical distancing are the order of the day.
Moreover, Marstrand was a child of his time, his work reflecting both contemporary national currents and social aspects. His many European journeys and lengthy stays in Italy also gave him an international outlook at a time when Denmark turned its gaze inward. He was an eminent genre painter, striving to be recognised as a history painter and he had a highly developed eye for the special moments conveying great narratives in the encounter between man and woman, young and old, ordinary people and those representing power.
We are able, across time and space, to recognise ourselves for better or worse in Marstrand's many paintings of one, more, or multiple figures.
Enjoy the exhibition!
The project has been created in collaboration with the Nivaagaard Collection, Fuglsang Kunstmuseum, Skovgaard Museet, and the art historian Jesper Svenningsen.