Opening Hours and Admission
Here you can find information about opening hours and admission prices ahead of your visit to Ribe Kunstmuseum.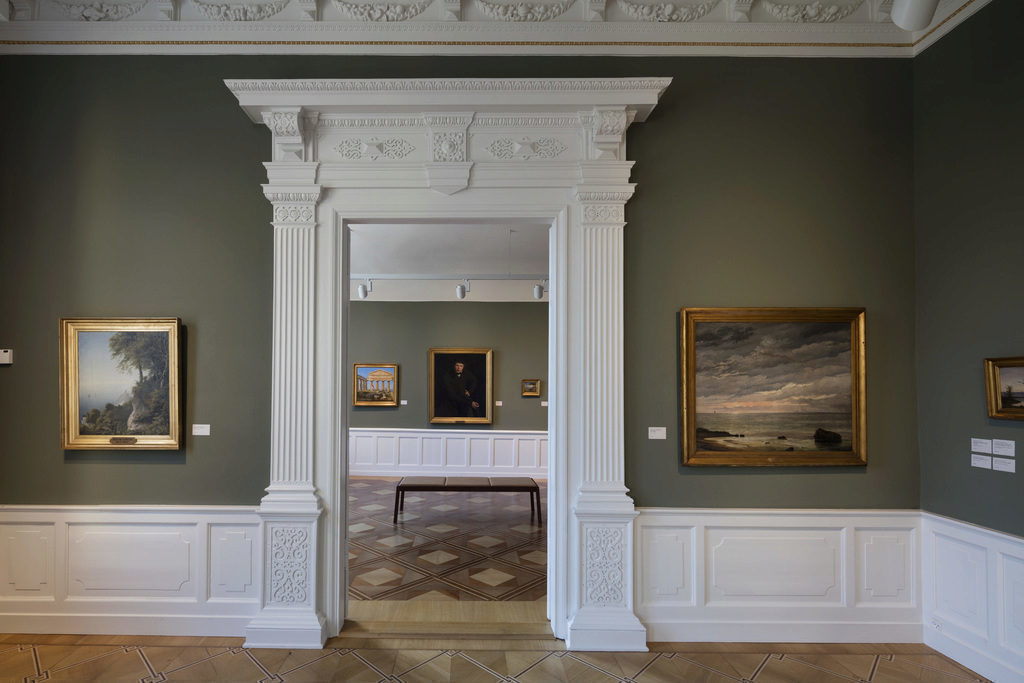 Opening hours
After May 26th the opening hours are as follows:
September-June
Tuesday - Sunday 11.00 am - 4.00 pm
Closed on Mondays
July and August
Monday - Sunday 10.00 am - 5.00 pm
Ribe Kunstmuseum is open on Easter Monday, Whit Monday and Boxing Day.
The Museum is closed on Christmas Eve, Christmas Day, New Year's Eve and New Year's Day.
Admission
As part of the Danish government's "summer package", the admission fees is reduced by half from June 27th until August 9th. The fees stated below are the reduced fees.
Adults: 40 DKK (Unreduced 80 DKK)
Under 18: Free admission
Groups (minimum 15 persons): 35 DKK (Unreduced 70 DKK)
Students: 35 DKK (Unreduced 70 DKK)
Season Ticket (one year): 200 DKK
Season Ticket (one year, two persons): 350 DKK
Anyone accompanying a handicapped visit and a children's mentor is given free admission.
Please bring proof of identity.
Purchase of Museum packages grants free admission
Museum Brunch
The Museum serves a Museum Brunch in association with Café Quedens.
The Museum Brunch costs DKK 185 and includes:
Brunch at Café Quedens
Admission for one person to Ribe Kunstmuseum
Tickets are on sale at both venues